We hear from owner Katie Beth Hooper on her journey to make Art available to everyone.
Inner Art provides fun, flexible and comprehensive art tuition for all ages, giving specialist guidance and supporting individuals in making progress on their own art journeys. We have a beautiful light and spacious Art Studio in Reigate where expert art tutors ensure all are valued.
I've had lots of teachers. Some great, some wonderfully bad. My most memorable was my secondary school art teacher who wore a Dennis the Menace jumper and sat cross legged without shoes on the classroom desk, strumming his guitar. Some of my teachers don't strictly count as "teachers"; they've been friends, family, and even a stranger here or there. And whether they knew or not, they played a part in my education. I believe there are many vehicles through which we can discover the world and ourselves - art is my favourite one. Art enables us to make our own rules, write our own truths, and share our vision with others. And best of all, an art appreciation makes life that little bit more colourful, little bit more beautiful and it's a perfect stepping stone to discovering what it means to be truly alive.
I loved making when I was little, although my creations rarely won the many art competitions I entered! I drew my dreams, my sleeping father, doodled in church, and copied cartoons. Then my art education at school began. I graduated from Kingston University with an Illustration degree and a distinction for life drawing. I exhibited in West Sussex and in the Conningsby Gallery, London, and curated an art exhibition in Carthage, Tunisia. After I completed my PGCE in Brighton I taught Art and Photography in many settings from Summer schools to large school classes. My first one to one lesson was in 1999, and I was an art teacher in schools and colleges for over 15 years. I have a wealth of experience in GCSE and A level Art, portfolio preparation and contextual studies. In my 6 year role as Deputy Head of House, I worked in pastoral care and with those with special educational needs. I taught advanced life drawing classes in Dorking, and recently worked for a special royal family, and also for Toyota.
I've kickboxed for many years and love the physical and mental challenges of the sport. I've taught kickboxing classes and these, alongside my own training and competition experience led me to discover many similarities between martial arts and creative arts including how our mindset creates progress. I've produced photoshoots and filmshoots for martial arts clubs, appeared in workout videos and modeled in photoshoots. I'm fortunate to be a stunt double for Tilda Swinton in the Marvel movie Doctor Strange. Wellbeing and alignment with with my inner voice is my aim.
It's a privilege to have two girls with whom to share each and every day. Motherhood is an amazing experience which has opened up my understanding of people and strengthened my teaching and learning methods. My gratitude and appreciation has found new heights through my children. I'm glad to counsel them that anything is possible, failures are welcome, and we create our own definitions of success!
Inner Art started small with just me and a handful of wonderful art students in their individual homes. Over 4 years our Inner Art Team grew as did our network of art-appreciating children, parents and friends. Inner Art Studio developed from a small 'hutch' in West Street to the light bright and beautiful space on Somerset Road where we now reside.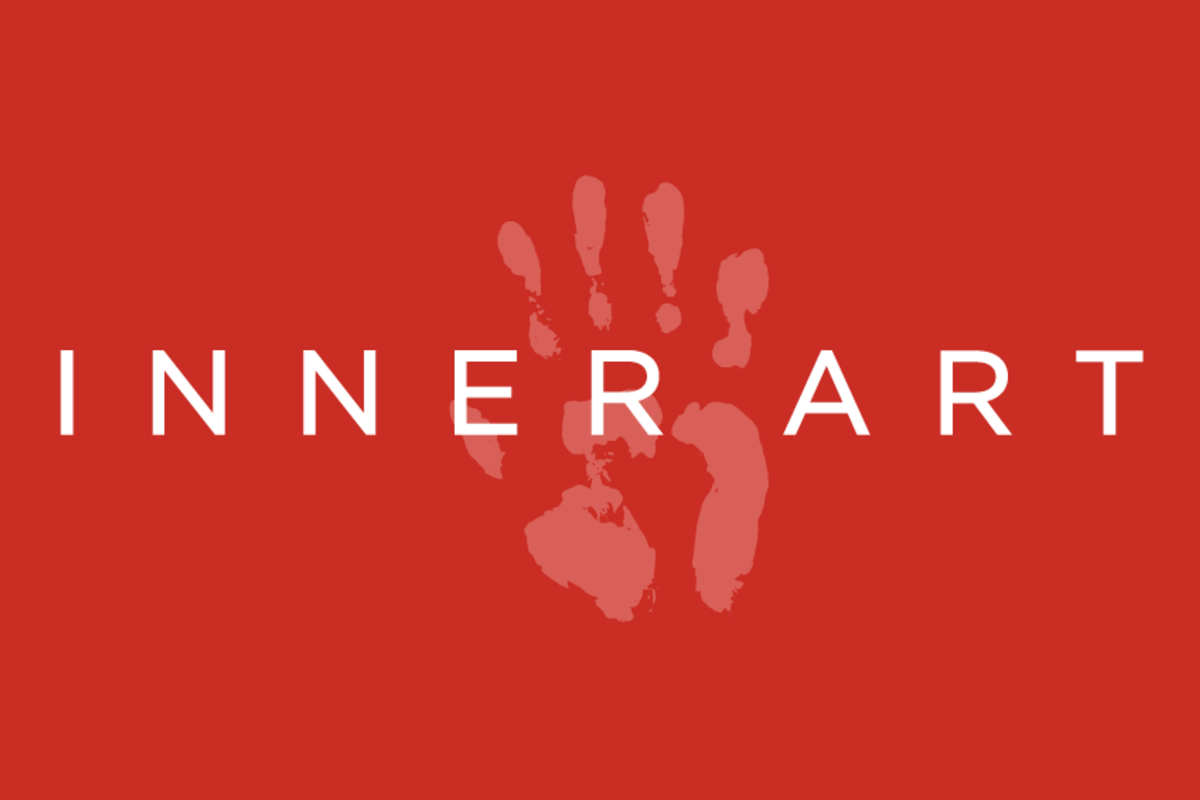 We love meeting artists and aspiring artists of all types, abilities and aptitudes - drop in to visit us, or find out more about how we can support your art journey: innerart.co.uk